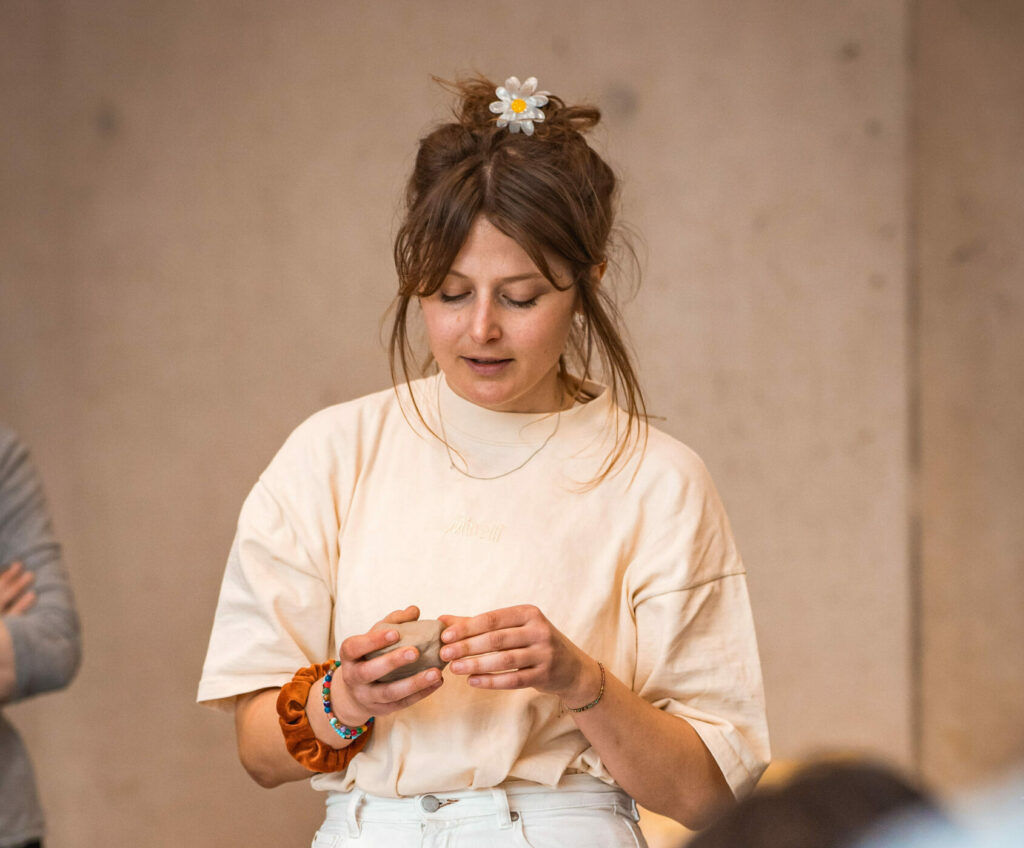 pot.tonic, a space to encourage creativity, curiosity and evolvement
start now
it is time to tune into your creative self, listen to your senses and find expression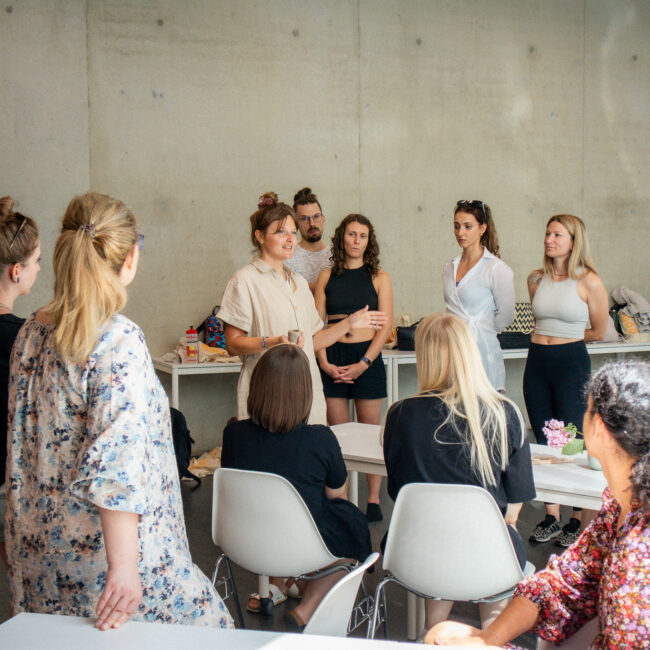 host a team
building workshop
to provide your team with the time and space to find connect, share and develop new ideas using the medium of clay. Explore details for clay teambuilding workshops for companies.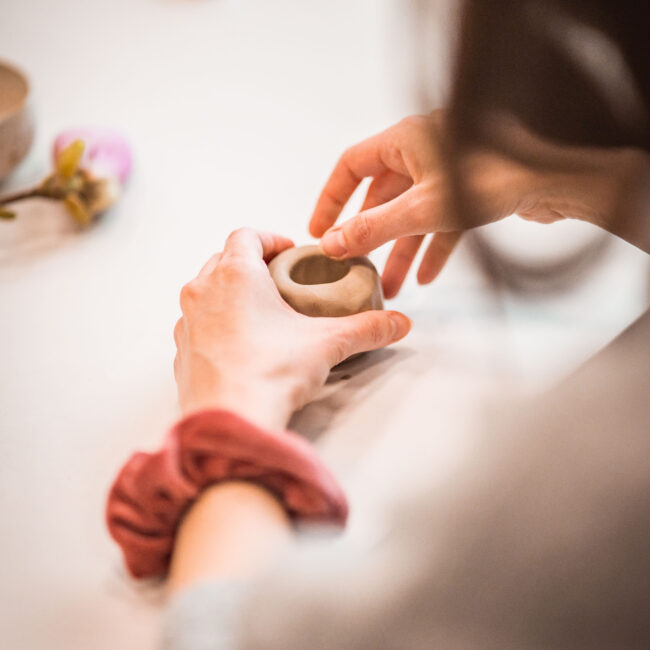 join a creative
workshop
to spoil yourself with a creative date. A day retreat to move your body and ground your thoughts through the creative flow of your hands. Clay workshop in lovely community and a cozy space.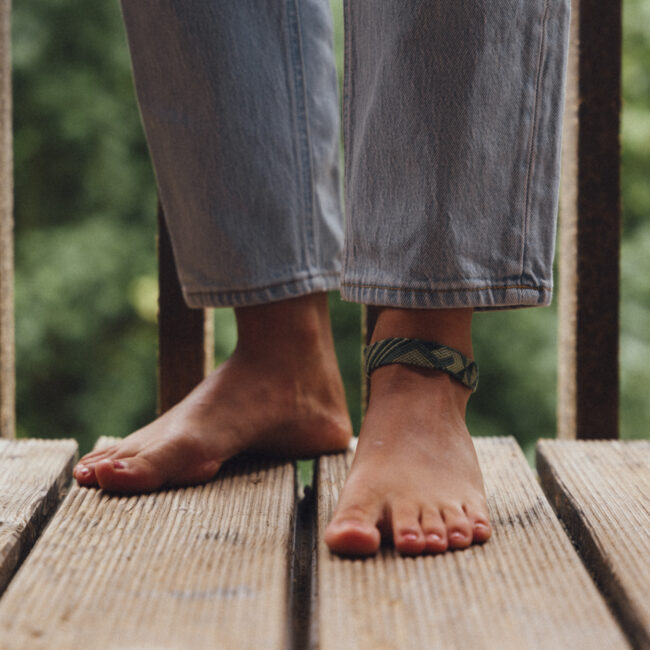 join a yoga
& clay retreat
to get away from the everyday, find me time and discover the synergy of clay, meditation and movement through yoga. Find me time or connect with people around the world.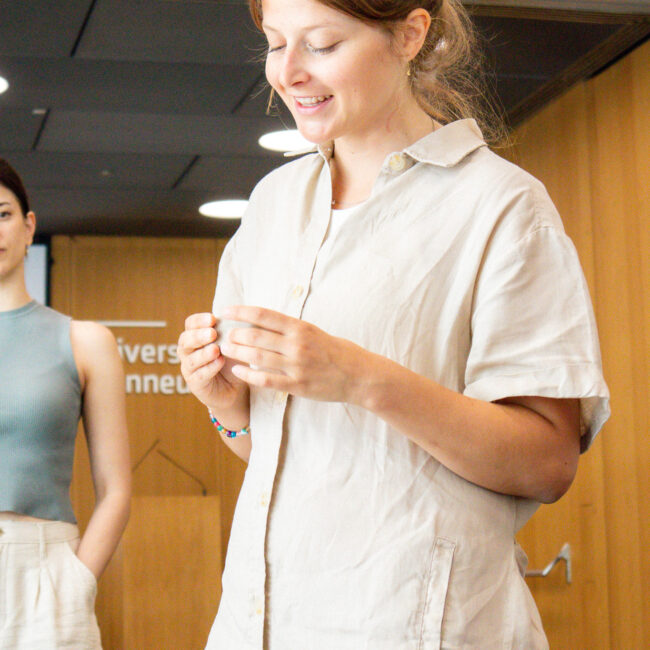 It's time to
Uncover creativity, trust
and focus
It is pure joy to experiment together in a group setting and be present when people's creativity sparks. It is the light in their eyes. The ease with which someone begins to handle the material and how they seem to become one as time passes. This is what I call a flow.
Work with me
in a creative
team building workshop
Is your team is working in front of a screen most of the day, typing emails next to back to back meetings? Clay workshops for teams and companies provide a shift in perspective. Invite curiosity and explore the organic material of clay to connect to your senses. This creative setting can bring a spark to break out of routines and provides room to grow something new. Learn how working with ceramics is teaching us patience and trust.
Sign up for my newsletter
Receive the latest updates on upcoming retreats, workshops and events.